Get a brief analysis of your current level of emotional health based on your presenting problem and recommendations of next steps to heal your wounds.
This is a great starting point for anyone who isn't sure if coaching is right for them.
FREE 1 hour online consultation session
Personalized recommendations to be implemented to help you heal your wounds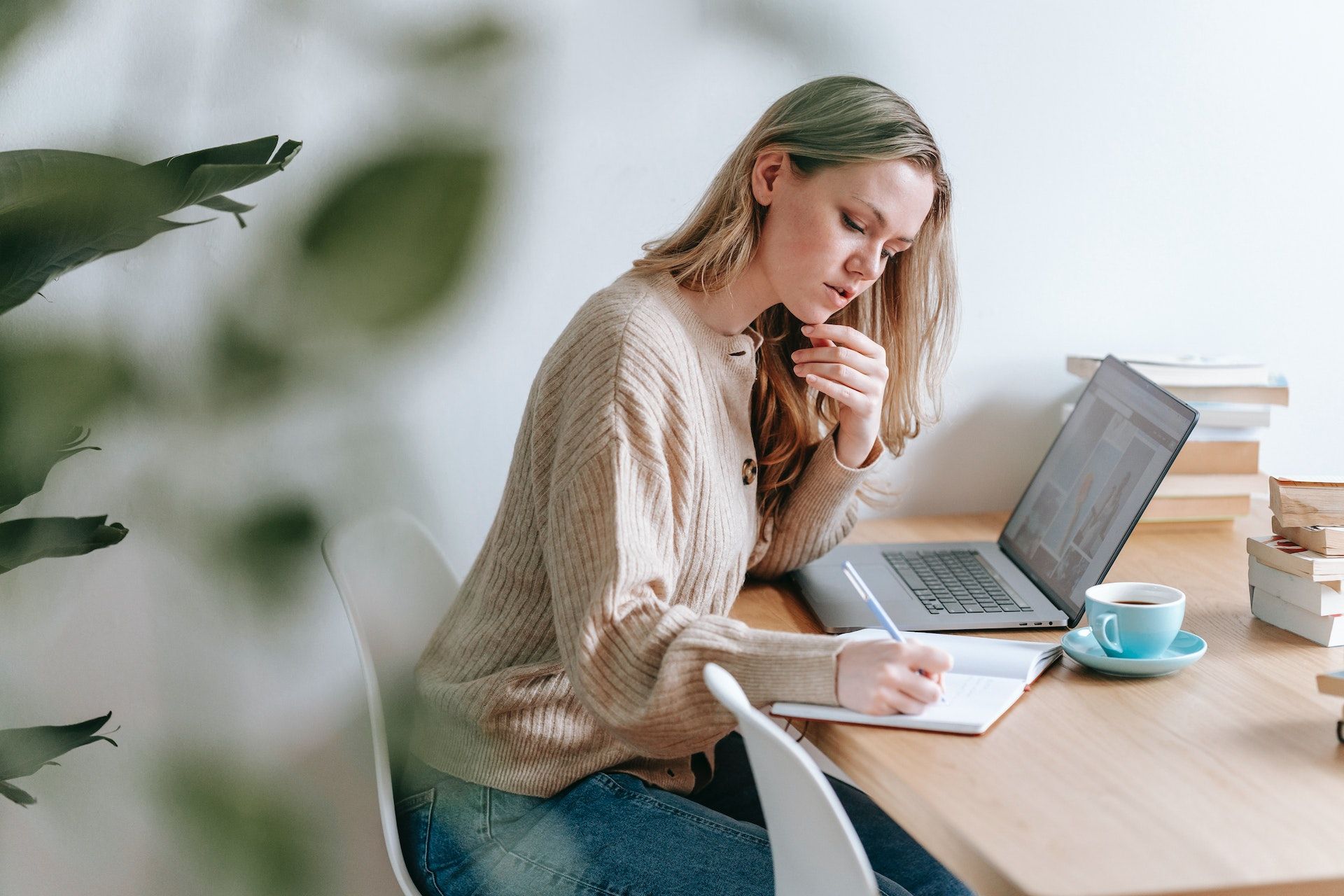 Are you ready to find your passionate purpose? Struggling with relationship issues, anxiety or depression? Then join a 1:1 session and take a step toward walking an easier path.
In this private online, 45 minute session, we will deep dive into your pain points using various coaching methods, including the six-step inner bonding process developed by Dr. Margaret Paul, Ph.D, and Dr. Erika Chopich, Ph.D. These sessions will empower you to self-heal the root causes of anxiety, depression, addictions, failed relationships and many other problems that inhibit your personal and spiritual growth.
Learn how to love yourself rather than continue to abandon yourself
Move beyond emotional dependency and attain emotional freedom
Heal the underlying control issues stemming from self-abandonment
Discover your passionate purpose on this earth - what you came here to do!